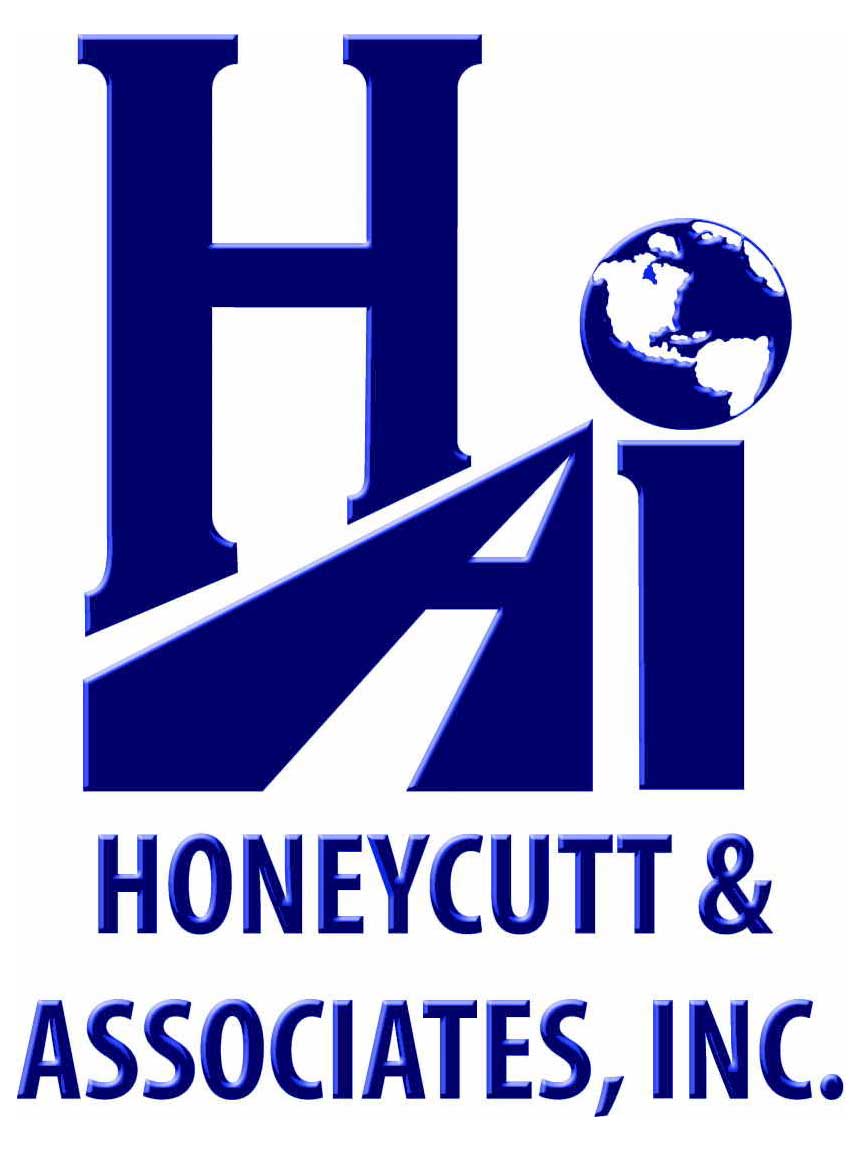 Ø Permitting
Ø Engineering
Ø Site Development
Ø Surveying & Mapping
Ø Construction Phase Services
Ø Engineering Studies & Reviews
Ø Transportation Review & Design
Ø Stormwater Management Planning
Ø Contractor Completion Documents
Ø Environmental Assessments & Reviews
Ø Comprehensive Plan Amendments & Rezoning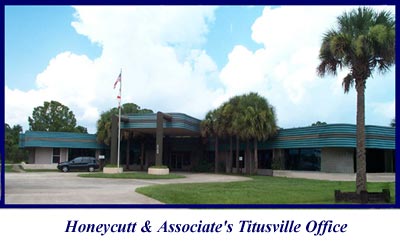 Honeycutt & Associates, Inc., HAI, strategically located at the front door of NASA's Kennedy Space Center in Titusville Florida was established with the goal of providing effective and innovative services to clients who interact with engineering and surveying resources. In support of our goal we are committed to provide high quality services to our client through well-trained and experienced engineers and surveyors. The staff at Honeycutt & Associates has worked together on a wide variety of design, assessment and surveying projects. As a result of this relationship, we offer our clients a proven team of professional with a diverse background whom have the ability to meet the consulting needs of all our clients, both on time and within budget. We have also been able to provide our clients with practical and unique developments while at the same time blending with the surrounding neighborhoods.
Among recognized area of expertise at Honeycutt & Associates is site development, surveying, and permitting. As land development codes and regulatory agencies change, it has become critical for our clients to be up to date with these changes in order to meet all regulatory requirements in a timely and cost effective manner. HAI staff has handled the complex design and permitting associated with large development projects including: large subdivision development, hospital facilities, large retail centers, and tourist attraction complexes. This extensive engineering and surveying experience at HAI is transferable from one project to another, whether it is a multi-story office building or a commercial center.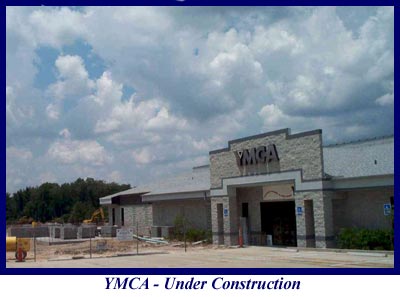 As a community partner HAI has donated its services to the YMCA, enabling the not-for-profit organization to target its resources to construction and programming. This project, with our knowledge, has brought the community together to accomplish and construct a facility that was just a dream a few years ago. The YMCA, the City of Titusville, the community, and HAI worked in harmony from fund raising campaigns, design reviews, permitting and construction. The necessity for very careful budgeting, project estimating, scheduling and project monitoring was always a priority due to the limited valuable resources.
Typical project tasks include preliminary site planning and layout as a part of information gathering, site assessment and conceptual layouts etc. HAI pro-active approach includes attending public meetings to work with the local residents to provide understanding of the development plans and explain its various features in order to bring the local community to a place where they can give their support to those difficult projects. We have worked on various projects from commercial to residential and sized from one acre to 1200 acres. We have worked closely with the City of Titusville and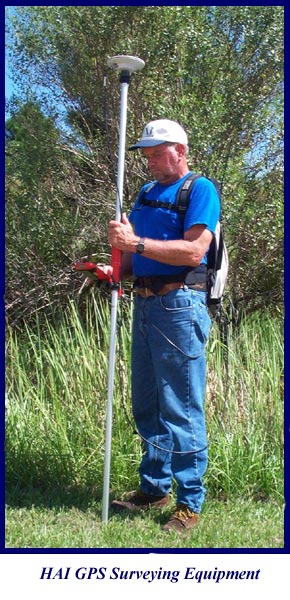 Brevard County Land Development for plan review for many years and with other supporting departments from Public Works, Water Resources, Planning and Zoning to Natural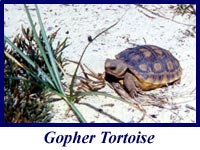 Resources and Environmental Health as well as the Parks and Recreation Department. We have worked closely with the St. Johns River Water Management District and the Army Corps of Engineers in permitting stormwater management systems and any required wetland impacts. We also have a good working relationship with the Department of Transportation and the Department of Environmental Protection.
Honeycutt & Associates survey department uses up-to-date Leica Total Stations and GPS equipment providing very accurate and cost affective approaches to our clients surveying needs. Our design team uses state-of-art computerized design tools and reproduction equipment to assure that the productivity output meets our client's budget and schedule.
Through experience gained from the successful completion of projects and research, Honeycutt & Associates offers you a group of the most experienced and qualified personnel available. By working closely with city staff, county staff and regulatory agencies on previous projects, Honeycutt & Associates will continue to offer our client a consulting group with a well established relationship with city, county, state and federal authorities. Most importantly, Honeycutt & Associates offers you a local consultant committed to the community, performing contracted assignments in a professional manner both on time and within budget. Honeycutt & Associates commitment to our Mission, Vision, Role and Community has been our plan for success in the past, present and will lead us to a great future.
Our MISSION: Provide a quality service through a coordinated partnership between our team, regulatory agencies, and the Client for whom we serve.
Our VISION: Serve as the catalyst to identify the Client's desired elements for their site while facilitating a consensus of those needs with the Client's plans, funding, maintenance and construction capabilities, and provide a creative solution, as good stewards of the land, based upon sound planning, conservation and engineering principles.
Our ROLE: Provide the critical focal point for meeting our scope of services, time schedules and contractual budget; and, perform full service project engineering, surveying, environmental review while preserving that delicate balance between development and the environment.
Our OUTCOME: Produce a vision and plan that is feasible, fundable and advocated by our client and users.